Nourishing Your Fertility: A Tailored Approach for PCOS Nutrition
PCOS shouldn't stand between you and your dreams of starting a family. Let's navigate this journey together, optimizing your nutrition to enhance fertility and well-being.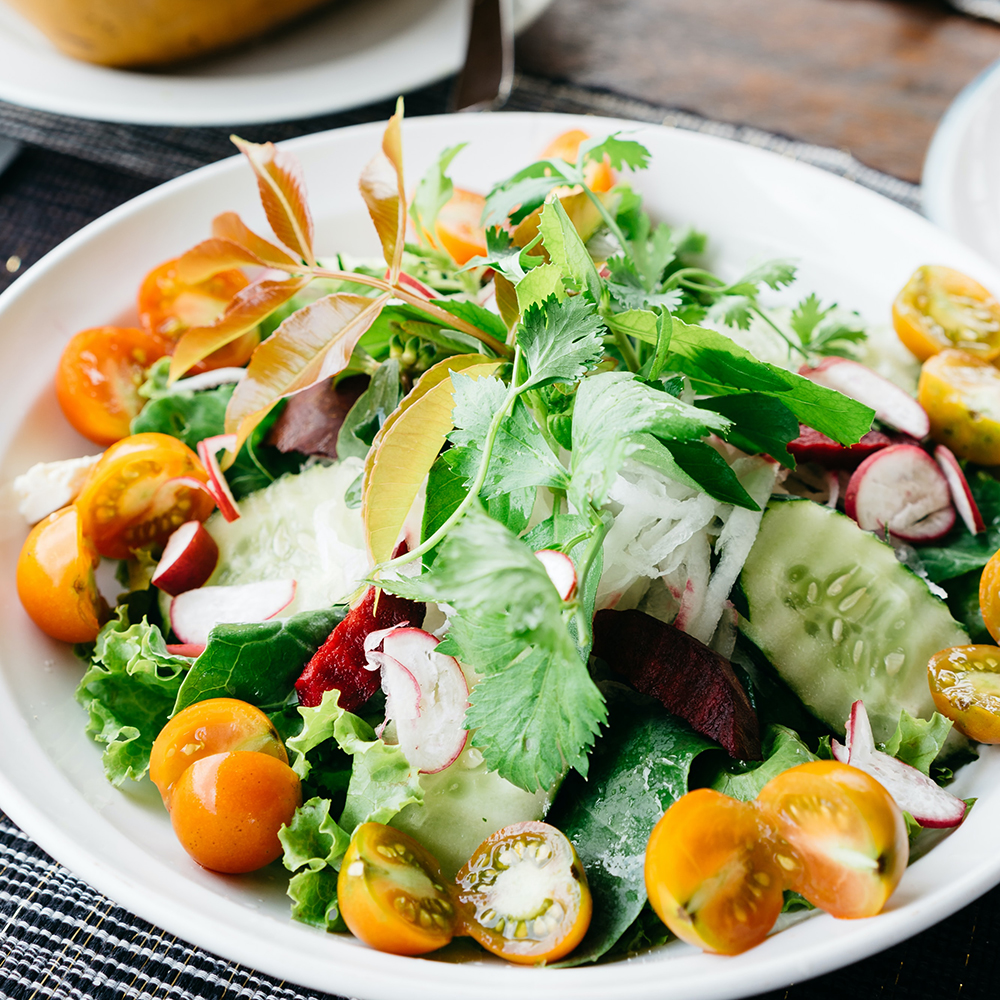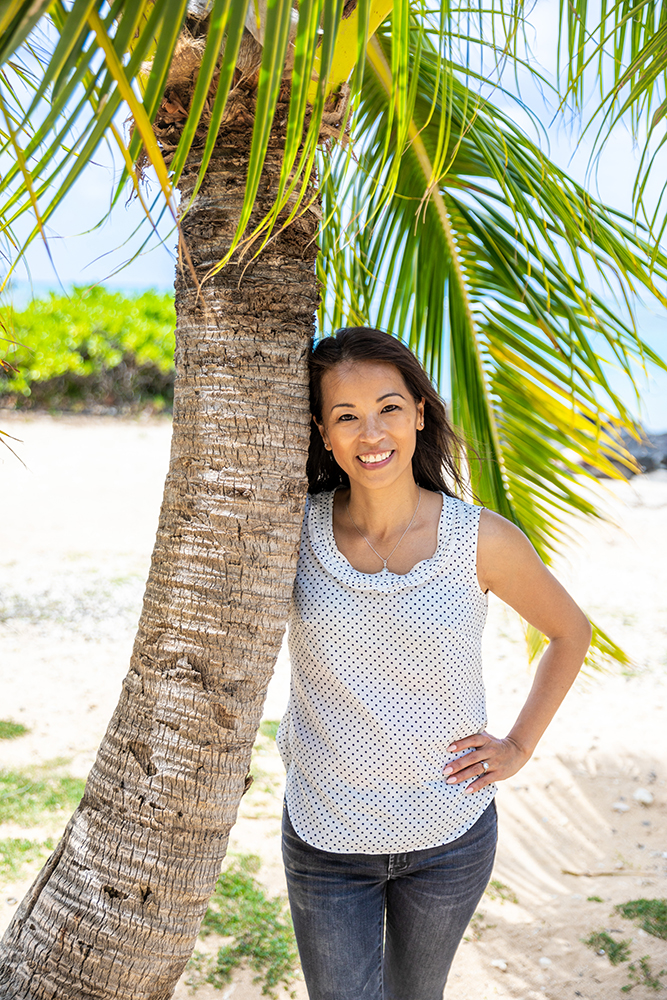 Conditions like PCOS can slow your metabolism down.
You struggle with weight management because of hormonal imbalances which affects your metabolism and appetite regulation. When you gain weight unintentionally or experience with difficulties in losing weight, you feel the frustration and helplessness.
There are also the physical discomfort from symptoms like pelvic pain, bloating, and abdominal pain. Living with PCOS and trying to conceive can be frustrating and emotionally distressing. Having irregular or absent menstrual cycles can make predicting ovulation a confusing and an uneasy experience.
The best diet for weight management is a diet that you are willing to follow and commit. We can work together to achieve an optimal weight to improve insulin sensitivity and ovulatory dysfunction. A 12-week commitment is required to help you successfully manage your weight. We will use a predicted equation to estimate your calorie needs.
Also, frequent check-ins will help you stay on track with your weight loss goal. We will use an application for you to send me pictures of your meals for feedback. We will also assess adequacy of key supplements for pre-conception planning.
Fertility Nutrition & PCOS ($430)
Volumetric Diet Guide Ebook
Nutrition and Metabolism Ebook
Online course content (Fuel Your Fertility and Nutrition for Optimal Metabolism)
Access to PCOS or pre-diabetes diet meal plan for 6 months (optional)
4 sessions with frequent check-in (initial consultation – 1hr, 2 follow ups – 45 mins, 1 follow up – 30 mins)
Individual Session: $160 for 60 minutes
Assessment of diet using a 3-day food record. Include recommendations to optimize nutrition for pre-conception planning. Access to the PCOS diet meal plan for 3 months.
Please note: I do not accept insurance, and I can only work with individuals who live in Arizona, Indiana, Arkansas, California, Colorado, Connecticut, Georgia, Hawaii, Idaho, Iowa, Kansas, Michigan, Nevada, New Hampshire, Oklahoma, Oregon, South Carolina, Texas, Utah, Vermont, West Virginia, Wisconsin, or Wyoming.