California Fertility Nutritionist
Hi, I'm Katelyn.
I started A&N Nutrition Service because of my own journey with infertility. It took me over 2 years to conceive my daughter. From my personal experience, I want to be a reliable source of nutrition for women undergoing fertility treatment.
Every couple's fertility journey is deeply personal, and treatment plans must reflect this individuality.
During our initial consultation at A&N Nutrition Service, we'll explore areas to enhance your journey. Together, we'll set clear, achievable objectives. We offer hands-on culinary training, engaging food demonstration videos, and digital meal plans with printable grocery lists. Depending on your needs, we'll assess your dietary habits to pave the way for a successful pregnancy.
Health, to me, is holistic, encompassing social, environmental, and financial factors influencing individual choices. With a keen focus on the bigger picture, our evidence-based strategies are designed to address underlying concerns effectively. I'm passionate about tackling health disparities, and given the higher infertility rates among veterans, we proudly offer special discounted rates to a select few each month.
The inception of A&N Nutrition Service is rooted in my personal battle with infertility, a challenging two-year journey that led to the conception of my daughter. In our digital age, where varied and often conflicting advice is abundant, it's vital to have a trusted source. Inspired by my experiences, I'm committed to offering reliable nutritional guidance for women navigating fertility treatments.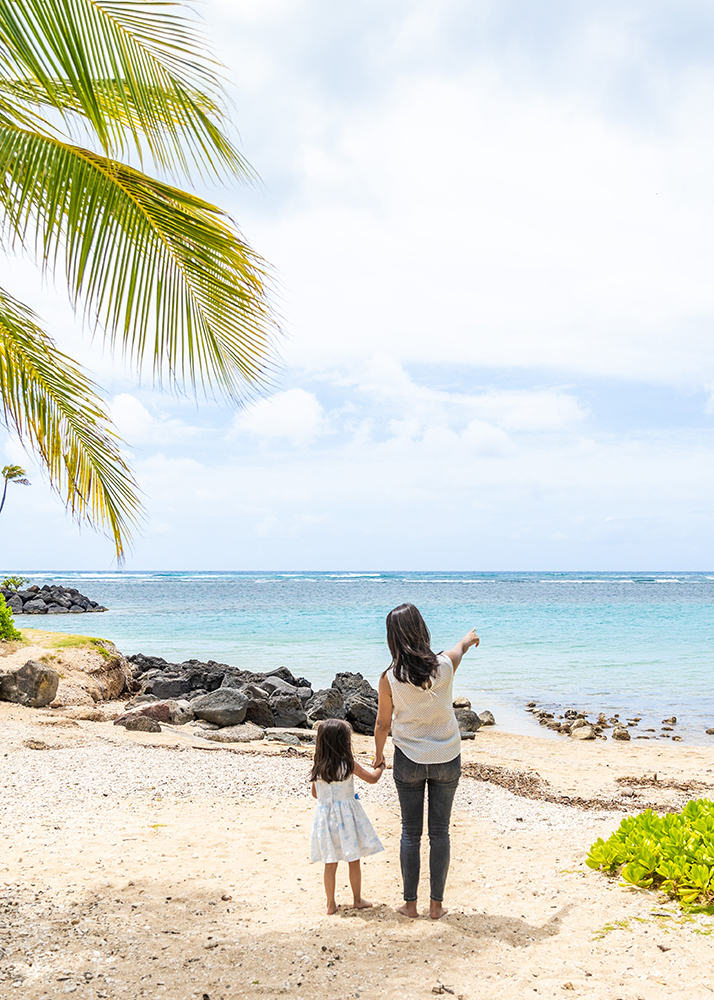 My work experience started out at Los Angeles County+USC Medical Center in 2005. I worked as a clinical dietitian for over 10 years in critical care, gestational diabetes and women's health. I also ventured in the area of community nutrition.
After obtaining my master's in public health, I took on a management position and a leading role. I led a state-funded public health program focusing on home delivery meals for those living with congestive heart failure. I collaborated with the chefs to design therapeutic menus to reduce hospital readmission.
I struggled with my own fertility journey, which made me decide to shift my focus on fertility nutrition. I have completed additional certification training in the areas of fertility nutrition, weight management, and FODMAP diet to serve women affected by PCOS and Endometriosis.
Education
California State University, Los Angeles: Bachelor of Science/Coordinated Program in Dietetics, Nutritional Science

University of California, Los Angeles: Master of Public Health, Community Health Science
fun facts about me
Fan of Zombie, And Just Like That, and Bridgerton.
fun facts about me
Running songs when I need a bit of a motivation: Both of us (featuring Taylor Swift), Build a Boat by Colton Dixon, and I am Here by Pink.
fun facts about me
Favorite karaoke songs by Cocomelon and Lauren Berkner.
fun facts about me
My go to drink at Starbucks is an ice grande, cafe latte with soymilk and cinnamon powder.
fun facts about me
I'm a foodie! But don't get to dine out as much anymore with two toddlers.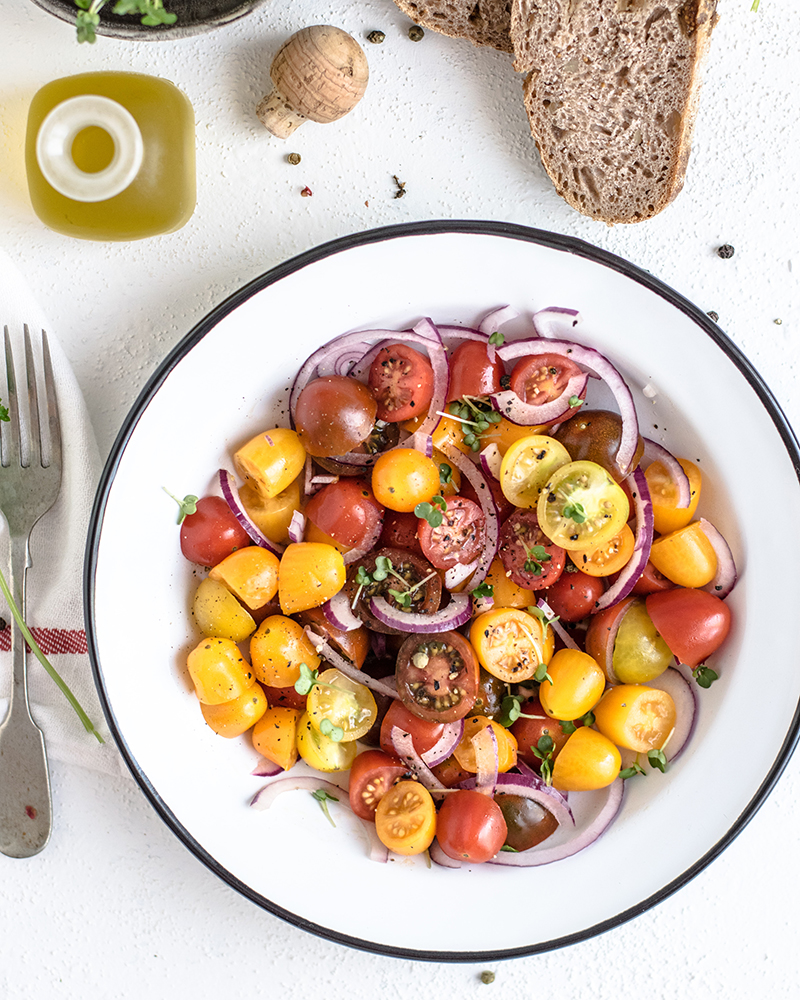 Fertility Nutrition
and PCOS
We'll work together on finding the right foods to keep your weight in check, balance out your hormones, look at supplements you may need, and get your cycle back on track.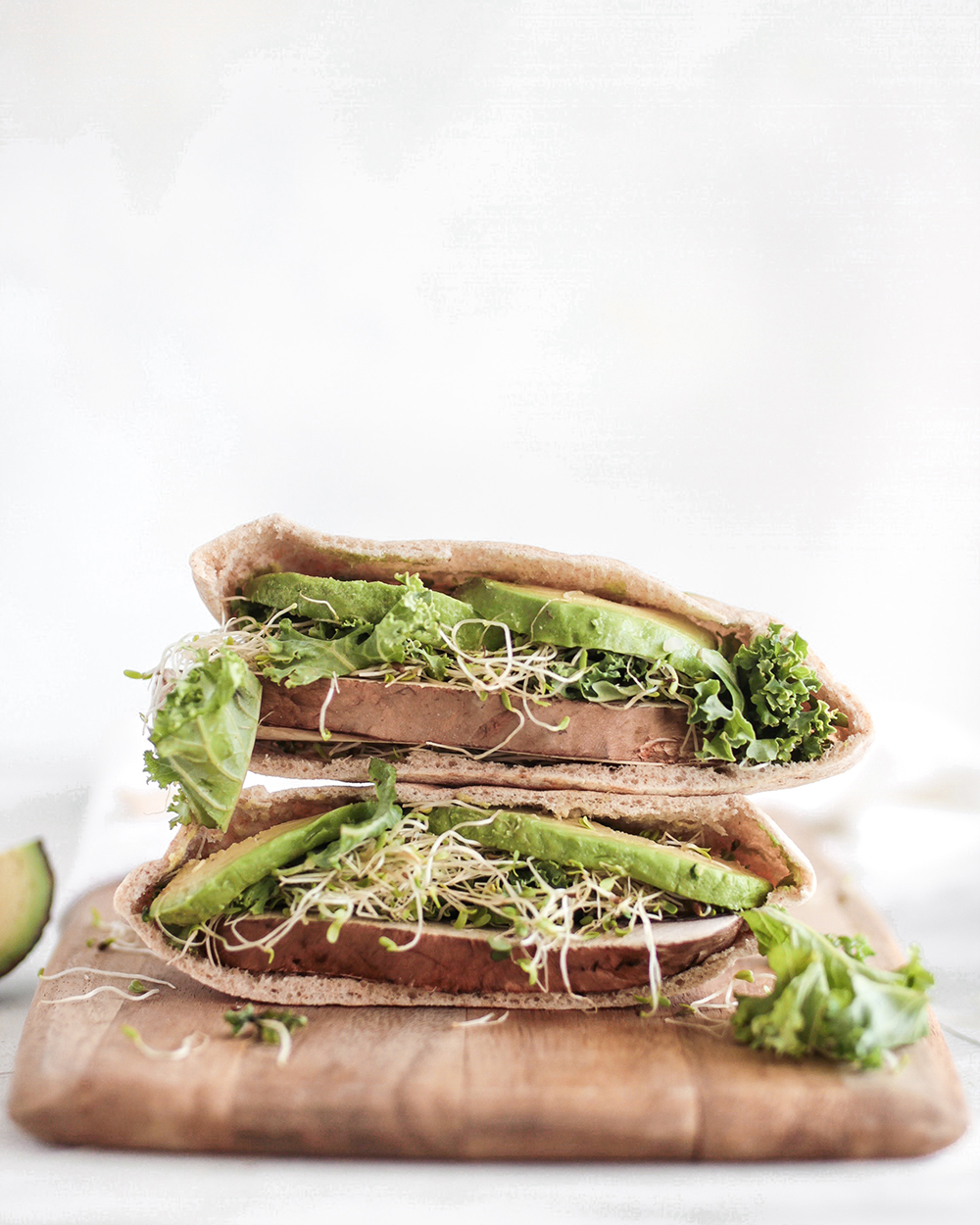 Fertility Nutrition and Endometriosis
We'll chat about foods that can help ease the symptoms and others you might want to avoid. And, we'll check that you're getting all the right nutrients for optimal fertility.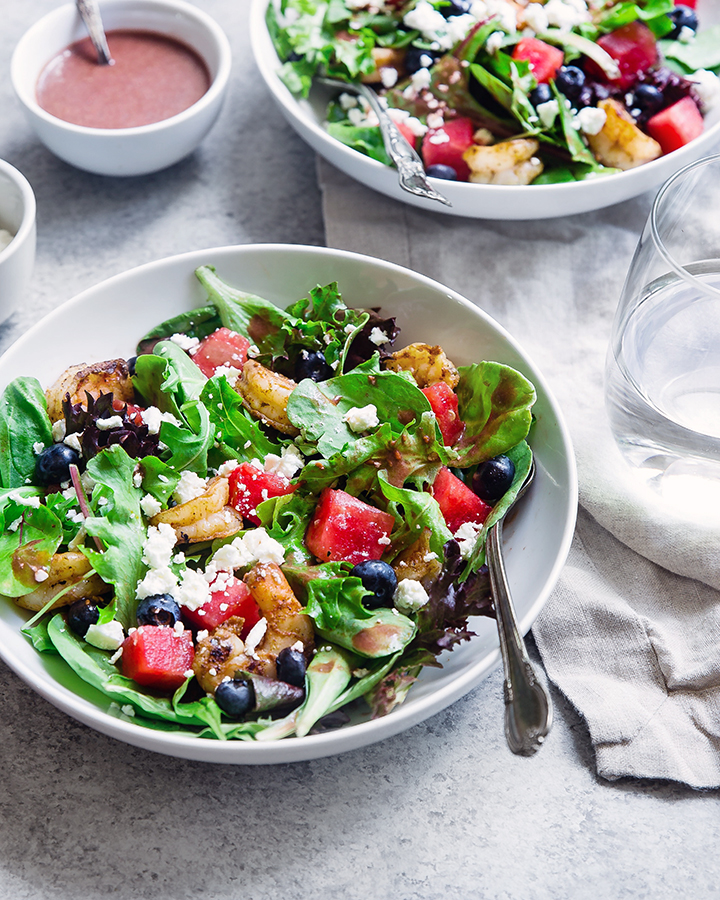 Fertility Nutrition and Assisted Reproductive Treatment

If you're looking at treatments like egg freezing, we're here to help make sure your body is prepped and ready to set you up for fertility success.