Assisted Reproductive Treatment: Boosting Success with Fertility Nutrition
With the right nutritional guidance, Assisted Reproductive Treatment (ART) outcomes can be significantly enhanced. Dive into the transformative role of a balanced diet in boosting fertility and discover how tailored nutritional guidance can make a difference in your ART journey.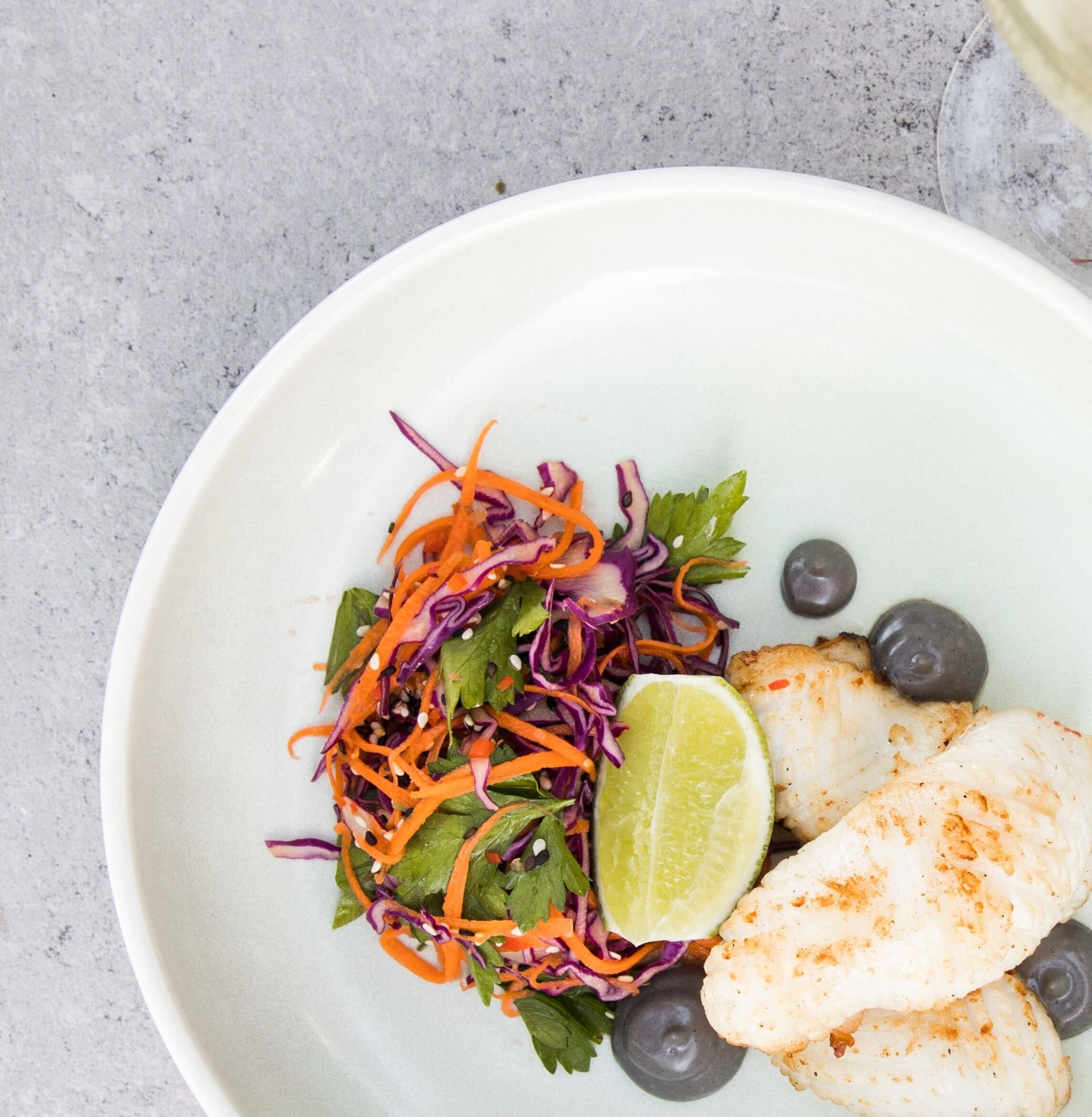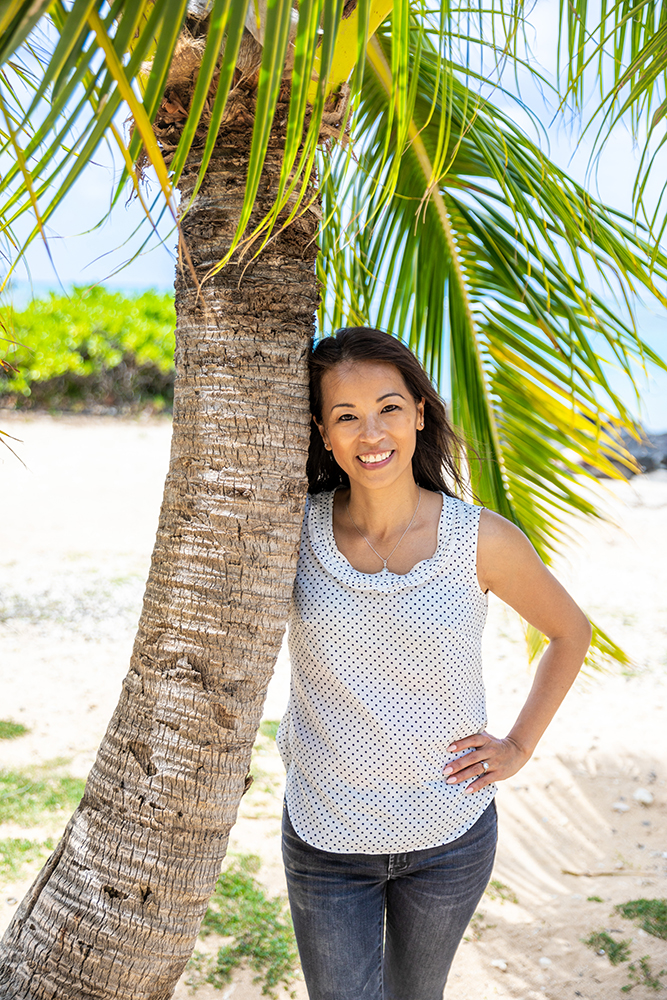 The good news is that a growing body of research suggests that, yes, nutrition may play a few key roles in improving fertility for both women and men.
About 15-25 percent of couples are unable to achieve pregnancy after 12 months of trying. If this is you, you are not alone. The question I want to answer for you today is whether nutrition can help to improve those odds and increase the chances of conception.
It may not be surprising to know that sub-optimal lifestyles, like eating a poor diet and not maintaining physical activity, are linked with lower fertility. Eating a nutrient-rich diet is recommended for everyone—especially those actively trying to conceive.
Recent studies show that there are certain dietary patterns, foods, and nutrients that may help women and men when it comes to fertility. Some foods and nutrients are linked to a more balanced menstrual cycle and ovulation, higher numbers of high-quality sperm, and a shorter time to get pregnant.
If you are undergoing ART and just had a failed cycle, you may be wondering whether you have done everything to ensure a successful cycle. At this point what do you need for peace of mind going into your next cycle?
Working with a fertility dietitian can help optimize your nutrition status at each stage of the ART (i.e. either intrauterine insemination or in-vitro fertilization). We can work together to improve your egg quality for the retrieval day. If you have good quality embryos but having trouble with implantation, we can assess how we can improve that odds. 
Nutrition for IVF Treatment Package ($360)
Includes:
Mediterranean Flavor Guide Ebook
Fertility Nutrition Ebook
Online resource content (Fuel Your Fertility)
Assess for adequacy of key supplements
Access to a Mediterranean diet meal plan for 3 months (optional)
3 sessions (initial consultation – 1hr, 2 follow ups – 45 min each)
Individual Session: $160 for 60 minutes
Assessment of diet using a 3-day food record. Include recommendations to address one of the followings: improve embryo quality, address implantation issue, or diet during the 2-week wait. Access to the prenatal nutrition meal plan for 3 months. This individual session is also suited for those considering egg freezing.
Please note: I do not accept insurance, and I can only work with individuals who live in Arizona, Indiana, Arkansas, California, Colorado, Connecticut, Georgia, Hawaii, Idaho, Iowa, Kansas, Michigan, Nevada, New Hampshire, Oklahoma, Oregon, South Carolina, Texas, Utah, Vermont, West Virginia, Wisconsin, or Wyoming.