Endometriosis & Fertility: Navigating with Nutritional Therapy
Endometriosis can be a challenging hurdle on your fertility journey, but with the right nutritional guidance, you can manage its impact and enhance your chances of conception. Chronic inflammation, often exacerbated by certain dietary choices, can disrupt fertility in both women and men. Whether you're grappling with endometriosis symptoms, gastrointestinal discomfort, or seeking to optimize your fertility, my nutrition therapy is tailored to address your unique needs.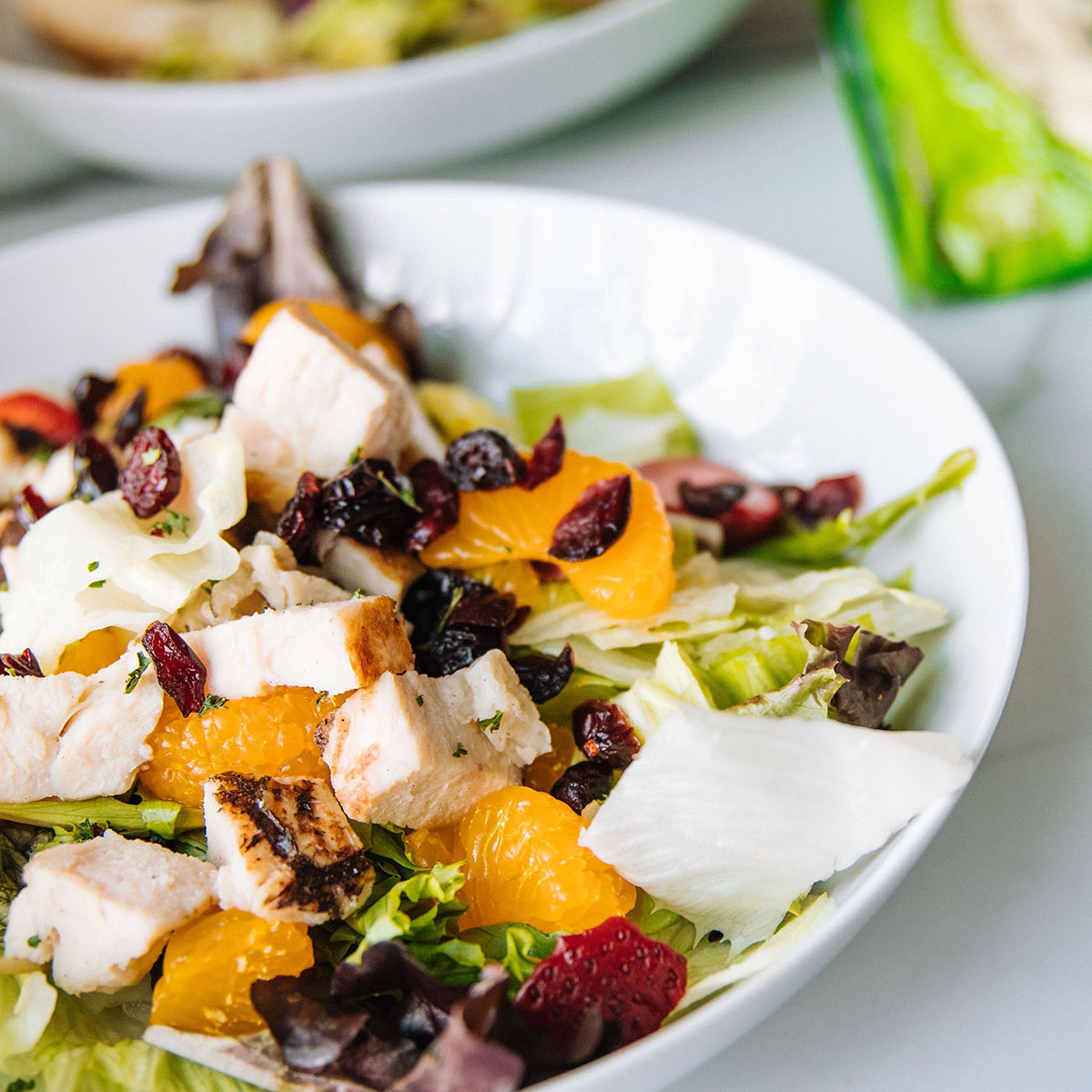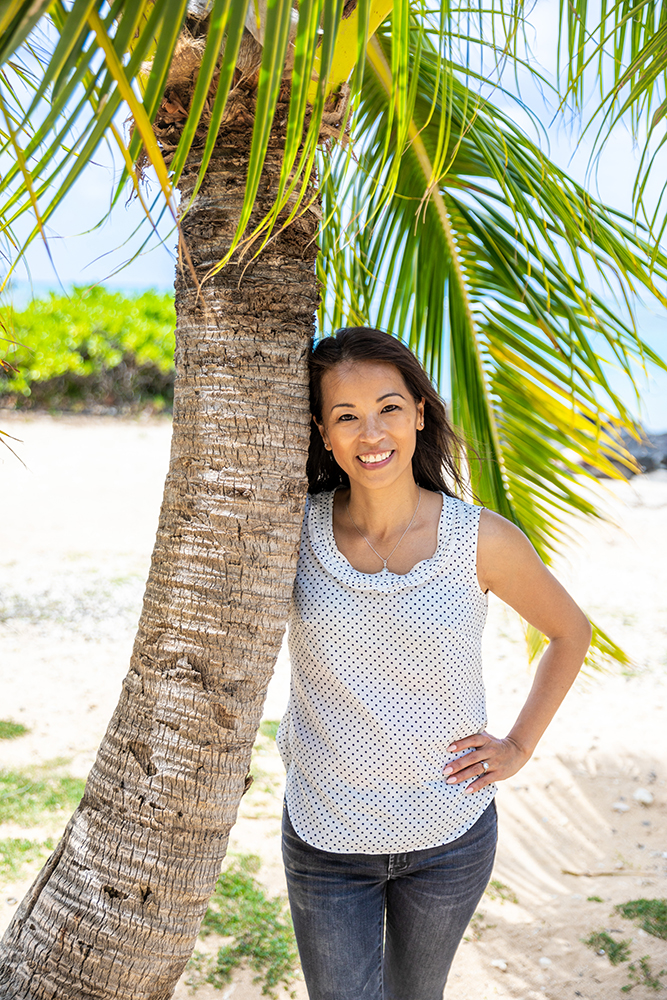 Regularly consuming inflammatory foods can result in long-term, low-grade inflammation that may negatively impact fertility.
In women, inflammation can disrupt ovulation and a regular menstrual cycle. It can contribute to endometriosis, reduce the ability of a fertilized egg to implant, and more frequent miscarriages. In men, inflammation can reduce sperm quality and quantity.
Living with gastrointestinal discomfort while you are trying to conceive can be a challenging experience. Whether you are at stage IV and require laparoscopic surgery or stage I endometriosis, reducing risk factors associated with inflammation will help with your fertility journey.
Working with a fertility dietitian can help manage your endometriosis symptoms. We can work together to minimize the risk of endometriosis. If you have endometriosis and IBS, the sessions will cover the 3 phases of the FODMAP diet (restriction, reintroduction, and personalization). We will assess adequacy of key supplements for pre-conception planning.
Fertility Nutrition & Endometriosis/IBS ($360)
Includes:
Mediterranean Flavor Guide Ebook
Fertility Nutrition Ebook
Online course content (Fuel Your Fertility and Low FODMAP Diet)
Access to low FODMAP diet meal plan for 3 months (optional)
3 sessions (initial consultation – 1hr, 2 follow ups – 45 min each)
Individual Session: $160 for 60 minutes
Assessment of diet using a 3-day food record. Include recommendations to optimize nutrition for pre-conception planning. Access to the anti-inflammatory meal plan or FODMAP diet meal plan for 3 months.
Please note: I do not accept insurance, and I can only work with individuals who live in Arizona, Indiana, Arkansas, California, Colorado, Connecticut, Georgia, Hawaii, Idaho, Iowa, Kansas, Michigan, Nevada, New Hampshire, Oklahoma, Oregon, South Carolina, Texas, Utah, Vermont, West Virginia, Wisconsin, or Wyoming.